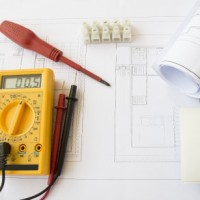 Call us today to arrange for one of our 'A grade' licensed servicemen to come out and provide you with a full audit assessment of your facility / workplace completely free of charge. *
The audit will assist organisations to comply with:
OHS Responsibilities
Industry specific Acts of Law
Australian & New Zealand Standards
Worksafe Obligations
Areas of possible improvement can include:
Safety switch installation
Improved electrical safety
Emergency lighting compliance
Lighting Lux levels improved
Swift Electrical is proactive in electrical safety. We can evaluate and recommend areas of possible improvement to increase safety standards and reduce an organisation's exposure to unnecessary risk, and of course minimise costs.
Swift Electrical will identify and recommend an action plan to address any identified issues during an audit. This can be used as continuous improvement evidence during any external body audits.
*Some conditions apply